Tankless Water Heater Installation in South Jordan
Tankless Water Heater Services in Salt Lake County, Utah County, & the Surrounding Areas
As a leading provider of top-notch plumbing solutions, our team at Tankless Xperts and Plumbing specializes in helping homeowners upgrade their water heating systems to the latest technology. With our expertise and dedication to customer satisfaction, we are your trusted partner in delivering efficient, energy-saving, and reliable tankless water heater installations.
Whether you're looking to replace an outdated water heater or you want to enjoy the benefits of endless hot water, our team of skilled professionals is here to provide you with exceptional service. Experience the expertise of Tankless Xperts and Plumbing and enjoy the convenience and efficiency of a tankless water heater in your South Jordan home.
Interested in learning more about tankless water heater installation? Fill out our online form to get in touch with our team today!
Experience the Magic of On-Demand Hot Water
Imagine never running out of hot water, no matter how many showers, baths, laundry, or dishes! That's the magic of these hot water heaters – they never run out.
Next-generation tankless water heaters are stainless steel and come with an amazing warranty. The stainless steel outlasts even copper for long durability and life.
When a tank water heater leaks you must replace the entire system. If your tankless system develops a leak, you replace a single part, and every part is replaceable. We have the knowledge to diagnose, repair, and replace any part on any brand of tankless water heater.
Tankless Xperts and Plumbing are the pros you need for tankless water heater installation in South Jordan. Give us a call at (801) 383-0043 or contact us online today to get started!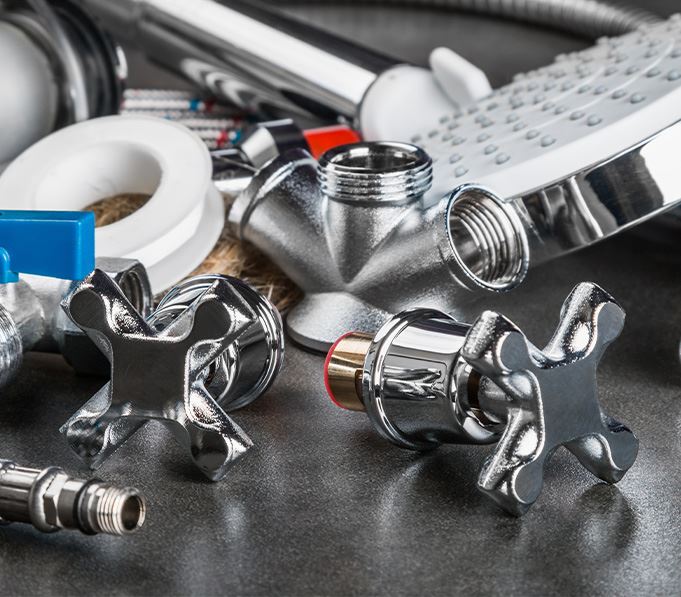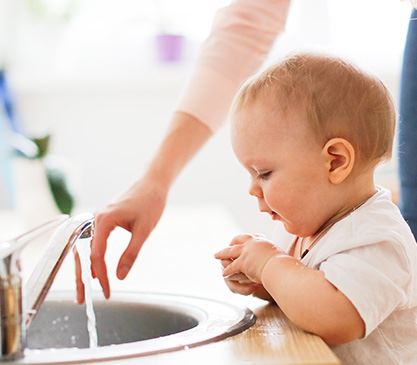 Reviews & Testimonials Hear From Our Happy Customers
"Definitely recommended"

Jordan and his co-worker were prompt and were able to complete the job in less than 1 day.

"Prompt & Courteous"

I highly recommend TanklessXperts and will definitely call them again!

"Called me back right away!"

Can't recommend these guys enough. Honest, reliable, and reasonable pricing. They go the extra mile to make you happy.

"Pleasant and professional"

His response was timely, he is always pleasant and professional.

"More than 5 stars!"

They were extremely competitive, showed up on time, and did quality work.

"Went over everything with me"

They went right to work and everything was done as described in previous meetings.

"Very happy with the work"

The techs were very polite and pleasant and even took the time to explain to me how the whole system works.

"High quality work"

They took the time to show me the different parts of my tankless water heater and fully explained the potential issues that could be causing the problem I was having.
Delivering Services Beyond Expectations Plumbing Problems Can Be a Headache - We're Here to Help!
Licensed & Insured

Owned by a licensed master plumber, we make sure our team continues to learn and improve their skills using the most innovative processes.

20+ Years of Plumbing Experience

Our team of professionals is prepared to take on any size job! We make sure things are done right the first time.

Over 1,000 Satisfied Customers

We pride ourselves on quality customer service. While we hope you don't need to call us again, we're here if you do.

Fair, Competitive Pricing

We believe in pricing transparency. With our extensive experience, we're happy to provide both phone and in-person estimates.
Price Your Job in 60 Seconds
Tankless FAQs
How is the cost of professional tankless water heater installation determined for my property?
The cost is influenced by factors such as the type and size of the tankless water heater, the complexity of the installation, and any additional modifications required. We provide transparent cost assessments tailored to the specific needs of your property.
Can you provide an estimate of the timeline for tankless water heater installation at my location?
The timeline depends on the type of tankless water heater and the complexity of the installation. Our experts conduct a thorough assessment to determine the scope of the work and then provide a detailed timeline for the installation process at your location.
Are there additional services, such as maintenance plans, and how do they impact the overall cost of tankless water heater installation?
Yes, we offer additional services like maintenance plans for ongoing tankless water heater care. During the initial consultation, we discuss these plans and their impact on the overall cost, ensuring long-term efficiency and functionality for your tankless water heater.