Commercial Plumbing in South Jordan, Utah
Commercial Plumbers in Salt Lake County, Utah County, and the Surrounding Areas
At Tankless Xperts and Plumbing, we perform all commercial work guided by our founder, a Master Plumber who brings a rare level of experience and knowledge, and a breadth of knowledge that covers the most complex commercial plumbing systems.
For a commercial plumber you can trust for the support you need in the years ahead, call the pros at Tankless Xperts and Plumbing. When you do, you can expect responsive, professional service, and every installation, repair or replacement will be performed to the highest standards.
In need of an experienced commercial plumber in South Jordan? Contact Tankless Xperts and Plumbing!
We'd be happy to come up with the best plumbing solution for you and your family!
Holding the Standard for Quality Service Tankless Xperts and Plumbing is committed to genuine care, excellent services, and quality work that lasts a lifetime.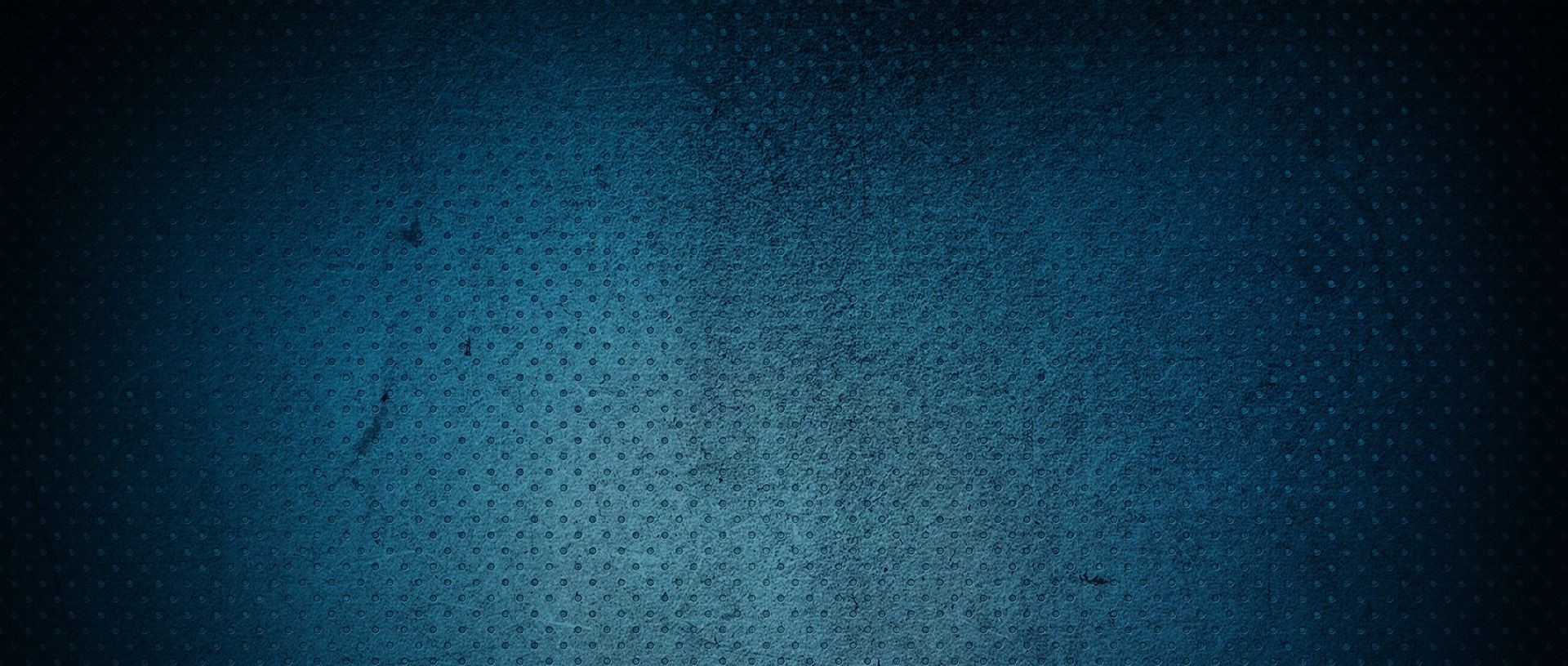 Hear From Our Happy Customers
At Tankless Xperts and Plumbing, your satisfaction is our priority! See for yourself what our customers have to say about working with us.
"Definitely recommended"

Jordan and his co-worker were prompt and were able to complete the job in less than 1 day.

- Elaine D.

"Prompt & Courteous"

I highly recommend TanklessXperts and will definitely call them again!

- Chris B.

"Called me back right away!"

Can't recommend these guys enough. Honest, reliable, and reasonable pricing. They go the extra mile to make you happy.

- Jim W.

"Pleasant and professional"

His response was timely, he is always pleasant and professional.

- Donald S.
Our Commercial Plumbing Services
Commercial Plumbing Installations
Our team is available to quote your commercial plumbing installation job and we offer competitive pricing and superior work. We can work closely with builders, architects, and/or developers to plan the ideal system for commercial facilities of all types, from office buildings to healthcare facilities to hotels and otherwise.
Commercial Plumbing Replacements
When your plumbing system needs replacement, our team at Tankless Xperts and Plumbing can meet with you for a free estimate to replace any bathroom or kitchen fixtures, toilets, sinks, or replace older pipes, when necessary, at competitive pricing that matches your budget. Financing and payment plans are also available.
Commercial Plumbing Repairs
When something goes wrong with the plumbing system in a commercial facility, it must be resolved immediately. Our processes are professional, and every plumbing repair is performed to the highest standards and plumbing codes. For responsive service and a plumbing company that you can call for years to come, choose Tankless Xperts and Plumbing. You can trust our pros to get the job done fast, correctly, and with minimal disruption to your activities.
We can repair a vast range of commercial facility plumbing features, including:
Drain repairs
Water mains
Sewer lines
Outdoor water features
Gas lines
Tankless water system repairs
Signs You Need a Commercial Plumber
As a business owner or property manager, it's crucial to be attentive to the plumbing needs of your commercial property. Plumbing issues can disrupt operations, affect employee productivity, and create an unpleasant environment for customers or tenants. Knowing the signs that indicate the need for a commercial plumber can help you address problems promptly and minimize downtime. At Tankless Xperts and Plumbing, we specialize in providing comprehensive plumbing solutions for commercial properties.
Here are some signs that indicate it's time to call a commercial plumber:
Persistent Clogs: If you frequently experience persistent clogs in sinks, toilets, or drains despite attempts to clear them with traditional methods, it's a clear indication that there may be an underlying plumbing issue. A commercial plumber can identify the cause of the clogs, such as tree root intrusion, grease buildup, or pipe damage, and provide effective solutions to resolve the problem.
Low Water Pressure: Decreased water pressure throughout your commercial property can be a sign of an underlying plumbing issue. It may indicate a problem with the main water line, pipe blockages, or even a malfunctioning pressure regulator. A commercial plumber has the expertise and equipment to diagnose the cause of low water pressure and restore it to optimal levels.
Leaks and Water Damage: Water leaks can cause significant damage to your commercial property if left unaddressed. Signs of leaks include damp spots, water stains, mold growth, or unexplained increases in water bills. A commercial plumber can perform a thorough inspection, locate the source of the leaks, and repair or replace damaged pipes, fixtures, or valves to prevent further damage.
Strange Odors: Foul odors emanating from drains, toilets, or other plumbing fixtures can indicate a sewer line issue. A commercial plumber can conduct a sewer line inspection using advanced camera technology to identify any blockages, cracks, or other problems causing the unpleasant odors. Prompt attention to sewer line issues is essential to prevent potential health hazards and ensure the smooth operation of your commercial property.
Water Heater Problems: If you notice inconsistent hot water supply, strange noises, or water heater leaks in your commercial property, it's time to call a commercial plumber. Water heater issues can disrupt business operations and inconvenience occupants. A commercial plumber can diagnose and repair or replace faulty water heaters to restore hot water supply and prevent further complications.
Plumbing System Upgrades: If your commercial property is undergoing renovations, expansions, or you're planning to upgrade your plumbing system to meet increased demands, a commercial plumber is essential. They can assist in designing and installing a reliable, energy-efficient plumbing system tailored to your specific needs, ensuring seamless operations and compliance with local building codes.
At Tankless Xperts and Plumbing, our team of experienced commercial plumbers is ready to address your plumbing needs promptly and professionally. We understand the unique challenges faced by commercial properties and are dedicated to providing efficient and effective solutions.
Contact us today for all your commercial plumbing requirements and experience the expertise of Tankless Xperts and Plumbing.
Contact Tankless Xperts and Plumbing
In South Jordan, Utah, Tankless Xperts and Plumbing is your trusted partner for all your commercial plumbing needs. As a licensed and insured company owned by a licensed master plumber, we prioritize quality and professionalism in every project we undertake.
With over 20 years of plumbing experience, our team of skilled professionals is equipped to handle any size job, ensuring that things are done right the first time. With a track record of over 1,000 satisfied customers, we take pride in our commitment to delivering exceptional customer service.
While we hope you won't need to call us again, we're always here for you if you do. Furthermore, we believe in pricing transparency and offer fair, competitive pricing. You can count on Tankless Xperts and Plumbing for reliable, efficient, and cost-effective commercial plumbing services.
Reach out to us today for both phone and in-person estimates, and let us exceed your expectations with our expertise and dedication!
Contact us today at (801) 383-0043 for a free estimate on commercial plumbing services for facilities large and small – we do it all.