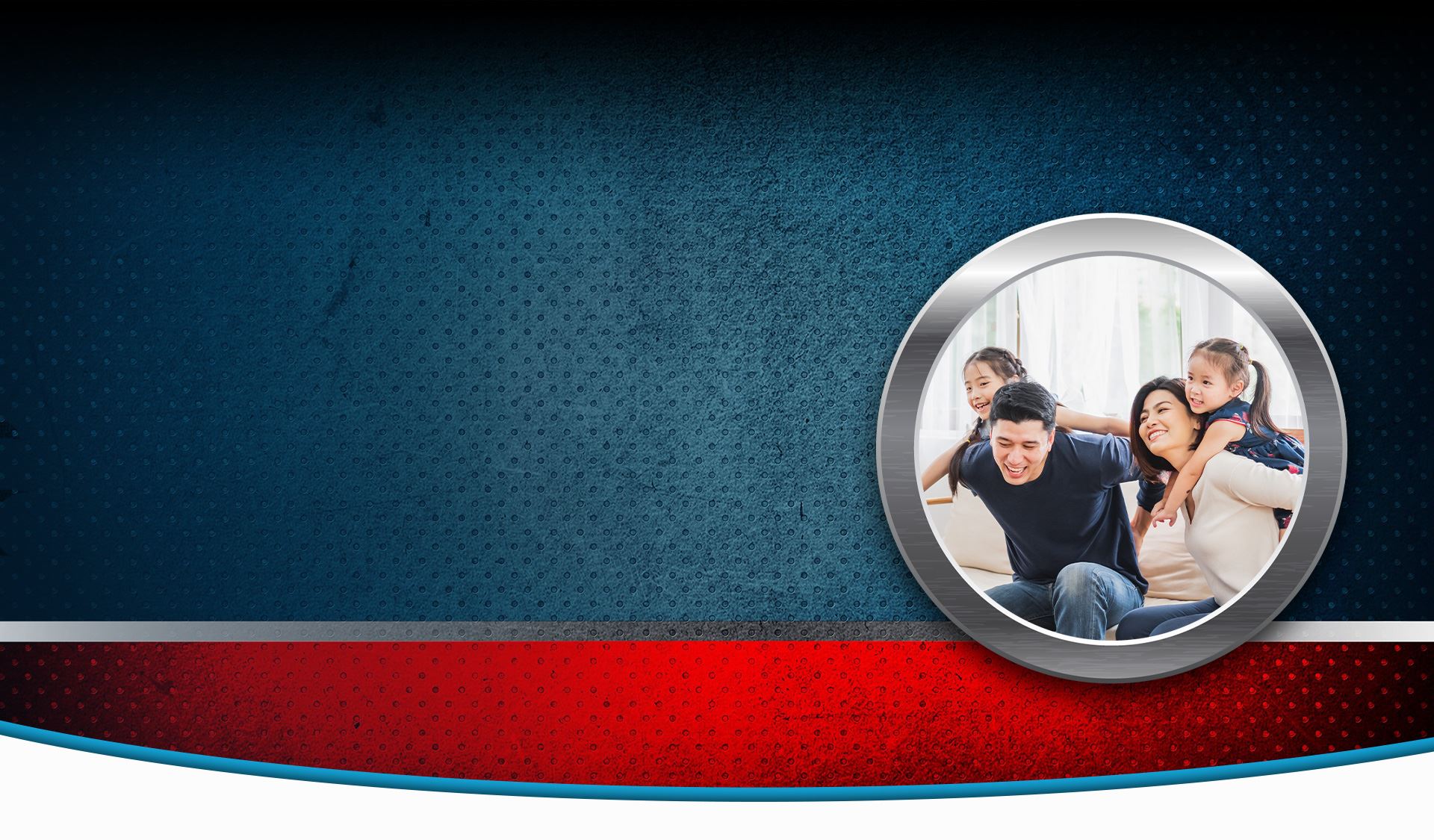 ENDLESS HOT WATER
Professional Plumbing Services
Specializing in Tankless Water Heaters & More
Serving throughout Salt Lake, Utah and Davis Counties
Tankless Xperts and Plumbing in Salt Lake County, Utah County and the Surrounding Areas
When you need a plumber to install or repair a tankless hot water system, you need the job done right. With tankless water heater systems, experience matters! At Tankless Xperts and Plumbing, we are honored to be known as the premier tankless water heater installation company in the region. Imagine having endless hot water, on demand, and a hot water heater with a 25-year warranty! These units are energy efficient, with no need to keep a tank of water hot, saving you money on your energy bills.
How Does a Tankless Hot Water Heater Work?
Never-ending hot water is produced by a tankless water heater. The water is heated as it travels through a pipe and into the unit. A traditional tank hot water heater has a lifespan of about 10 to 12 years, and when the tank is emptied of hot water, you are out of luck. That's not the case with tankless!
With these long-lasting units, you never run out of hot water, no matter how many members of your household need showers, or how much laundry needs washing, or other hot water needs – you literally never run out. However, you need to ensure you install the right size unit, and our team has tankless hot water heater installations down to an art.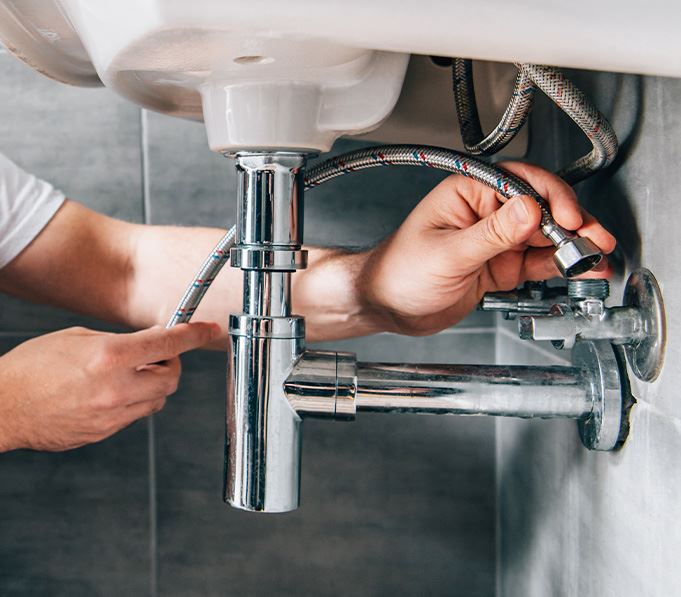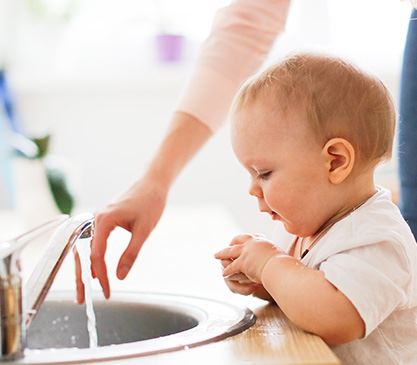 Why Choose Us for Endless Hot Water?
We aren't shy about admitting that we are very good at what we do! Our founder, Curtis Garner, is a Master Plumber, born and raised in the beautiful state of Utah. As a Master Plumber, he has extensive experience in all types of plumbing installations and repairs, from the simple to the most complex.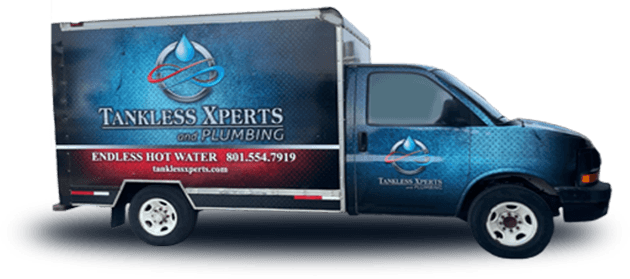 Why choose us? We offer more:
Locally Owned & Operated Business
Residential & Commercial Services
Reliable, Fast, Quality Solutions
Same-Day Appointments Available
Over 1,000 customers
Competitive pricing and free estimates on everything we do
Contact us at (801) 383-0043! We'd be happy to come up with the best plumbing solution for you and your family!
Delivering Services Beyond Expectations Plumbing Problems Can Be a Headache - We're Here to Help!
Licensed & Insured

Owned by a licensed master plumber, we make sure our team continues to learn and improve their skills using the most innovative processes.

20+ Years of Plumbing Experience

Our team of professionals is prepared to take on any size job! We make sure things are done right the first time.

Over 1,000 Satisfied Customers

We pride ourselves on quality customer service. While we hope you don't need to call us again, we're here if you do.

Fair, Competitive Pricing

We believe in pricing transparency. With our extensive experience, we're happy to provide both phone and in-person estimates.
Price Your Job in 60 Seconds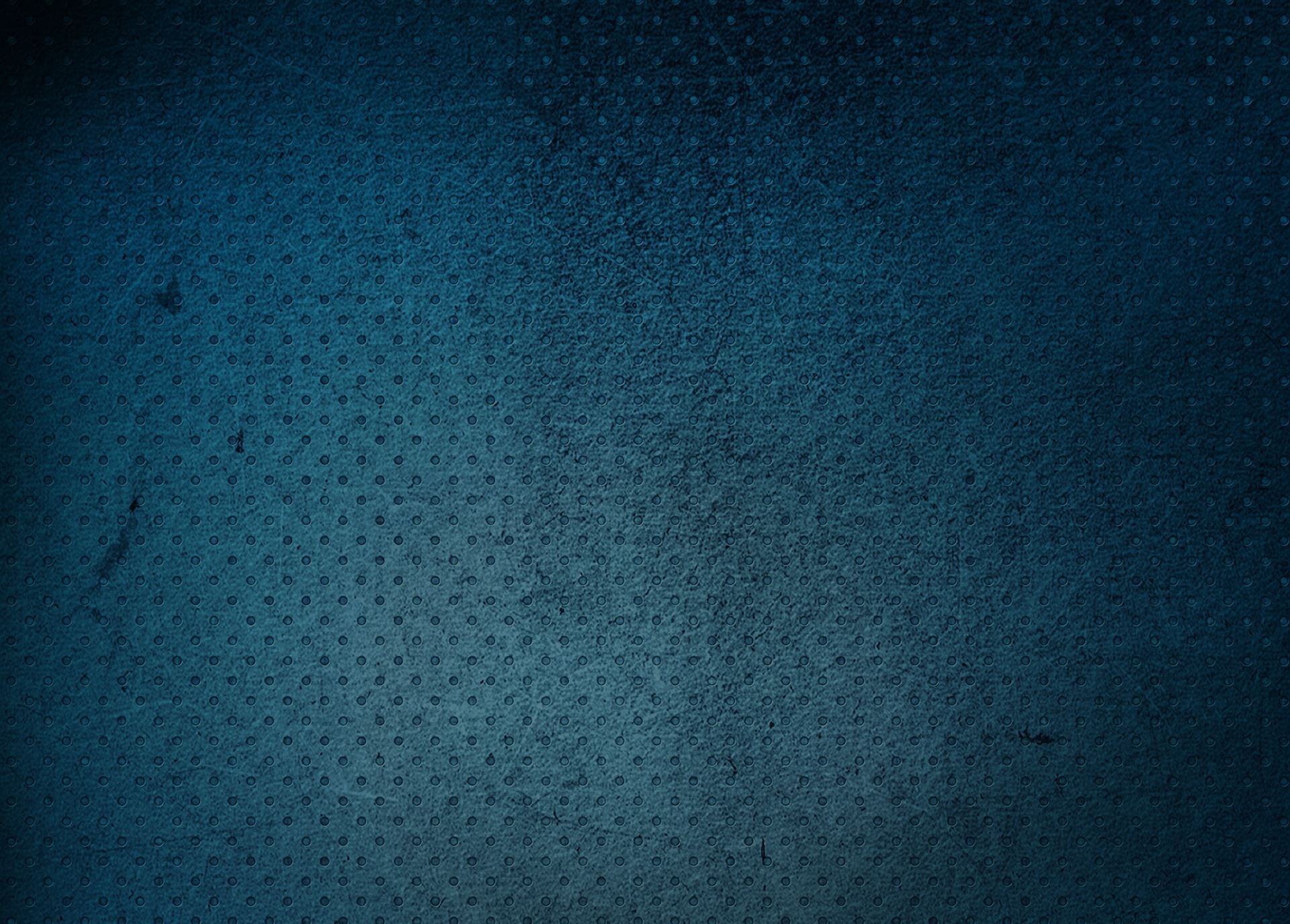 No Job Is Too Big or Too Small

Our team is highly trained to handle any job that comes our way. We understand the meaning of quality work that's meant to last. We make sure to do it right!
Our Scope of Services: More Than Tankless...
At Tankless Xperts and Plumbing, we take on a range of plumbing jobs beyond tankless hot water heater installations, including:
Standard water heaters
Bathroom plumbing and rough-in
Piping and repiping
Water and sewer mains
Water treatment services
Commercial plumbing
Meet with Us for a Free Estimate!
We Serve Salt Lake County, Utah County, and the Surrounding Areas
For excellent service in tankless water heater installation or other plumbing needs, contact us online or give us a call for a free estimate: (801) 383-0043.
"Definitely recommended"

Jordan and his co-worker were prompt and were able to complete the job in less than 1 day.

Elaine D.

"Prompt & Courteous"

I highly recommend TanklessXperts and will definitely call them again!

Chris B.

"Called me back right away!"

Can't recommend these guys enough. Honest, reliable, and reasonable pricing. They go the extra mile to make you happy.

Jim W.