Plumbing Services in South Jordan, Utah
Your Master Plumber – Tankless Xperts and Plumbing
When you need a plumber, it can be challenging to know who to call. You may not realize that plumbers have various levels of certification, the peak of which is a Master Plumber. Tankless Xperts and Plumbing was established by a Master Plumber who is uniquely qualified to take on the most complex residential and commercial jobs with total confidence.
Free Estimates and Financing Options
For a free estimate call us at (801) 383-0043 or contact us online to schedule an appointment with a South Jordan plumber.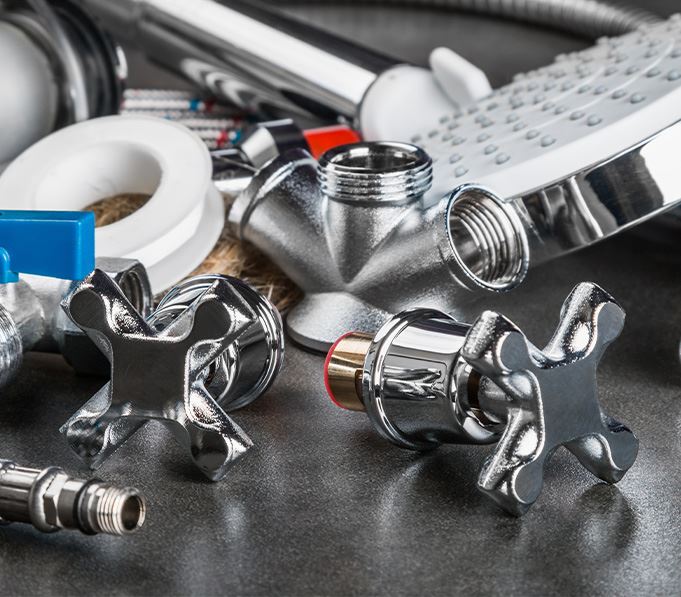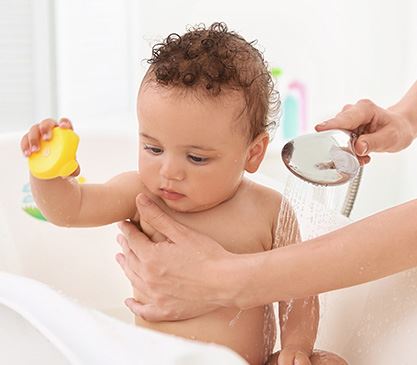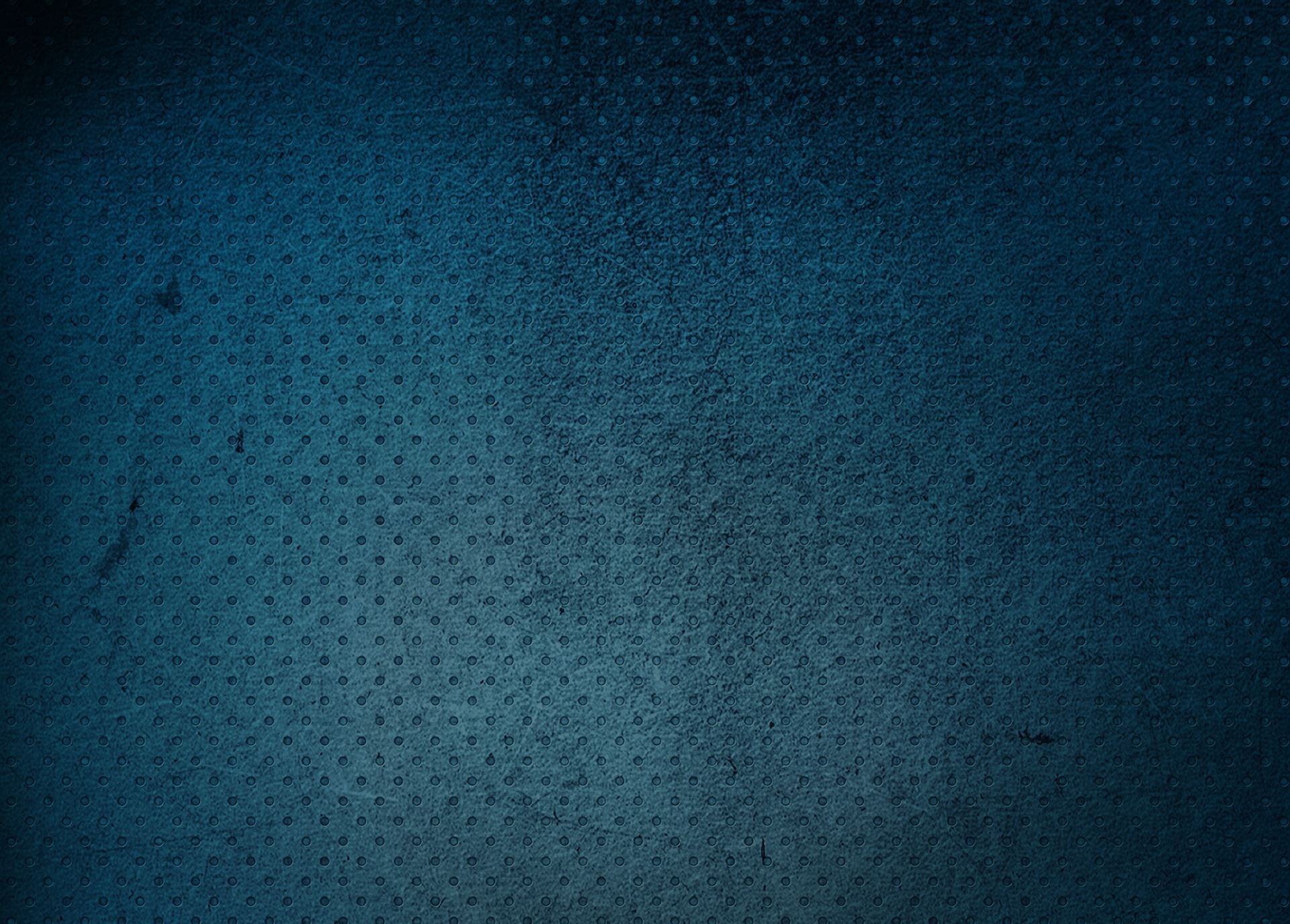 No Job Is Too Big or Too Small

Our team is highly trained to handle any job that comes our way. We understand the meaning of quality work that's meant to last. We make sure to do it right!
Servicing Salt Lake County, Utah County, and the Surrounding Areas
Our team of technicians goes above and beyond to ensure your plumbing job is performed to code, and we use the best plumbing practices for repairs and installations, including:
Water Heaters: From tankless to standard tank water heaters, we are arguably the most experienced plumbers in the region and offer competitive rates for installations and replacements.
Bathroom Plumbing & Rough Ins: Time to upgrade your bathroom? Our team can professionally install bathroom plumbing and rough-ins for new builds.
Piping & Repiping: Improve efficiency, resolve regular leaks, and enjoy increased water pressure with whole house repiping. We can repipe a few areas or the whole home, efficiently and with skills.
Water & Sewer Mains: The water main from the city to your home, and the sewer line that moves wastewater from your home, may need to be replaced. If you see higher water bills, it typically means your water line has a leak. We replace old, corroded, leaking sewer lines with high-quality ABS or PVC plastic pipe, and drain pipes to ensure free-flowing wastewater drains.
Water Treatment Services: Utah is a beautiful state, but the water is loaded with minerals. We install a range of water treatment services, including filtering systems and water softeners.
Commercial Plumbing: At Tankless Xperts and Plumbing, we perform a range of commercial plumbing work, and our team is arguably one of the best in the region.

Holding the Standard for Quality Service
Tankless Xperts and Plumbing is committed to genuine care, excellent services, and quality work that lasts a lifetime.
Reviews & Testimonials Hear From Our Happy Customers
"Definitely recommended"

Jordan and his co-worker were prompt and were able to complete the job in less than 1 day.

"Prompt & Courteous"

I highly recommend TanklessXperts and will definitely call them again!

"Called me back right away!"

Can't recommend these guys enough. Honest, reliable, and reasonable pricing. They go the extra mile to make you happy.

"Pleasant and professional"

His response was timely, he is always pleasant and professional.

"More than 5 stars!"

They were extremely competitive, showed up on time, and did quality work.

"Went over everything with me"

They went right to work and everything was done as described in previous meetings.

"Very happy with the work"

The techs were very polite and pleasant and even took the time to explain to me how the whole system works.

"High quality work"

They took the time to show me the different parts of my tankless water heater and fully explained the potential issues that could be causing the problem I was having.
Contact A South Jordan Plumber Today
When you're faced with plumbing issues in South Jordan or anywhere else, the presence of a Master Plumber can be a significant advantage. At Tankless Xperts and Plumbing, our expertise, commitment to quality, and ability to navigate complex residential and commercial plumbing projects make us a valuable resource in the industry.
---
Suggested Reading: